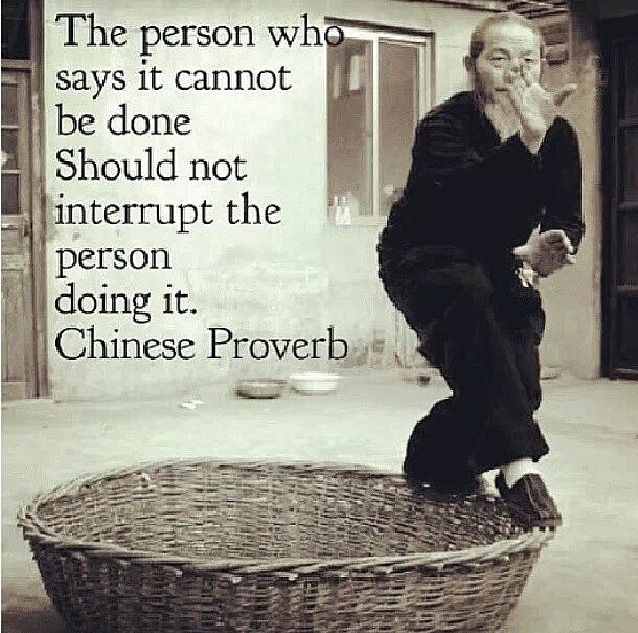 Learning Tai Chi Chuan
The first requirement for learning Tai Chi Chuan is to establish your reasons for doing so. If you wish to learn all aspects, Andrew will teach them to you (not all Instructors can do this). If you wish to learn only for health purposes, then Andrew is happy to continue your training in the Forms. However, in general, students are taught pushing- hand drills and other martial aspects initially from the first lesson. Andrew strongly believes that each aspect improves the students' ability to perform the other aspects correctly and efficiently. All good students should observe the following criteria:
practises

looks and listens

thinks, then asks

is neither too harsh or too soft with their training partners

constantly seeks to learn, both inside and outside class

trains and competes honestly.

While it is useful to read appropriate books in Chinese philosophy, etc, if you want to be able to use what you have learned there is no substitute for daily practice (even a small amount of time will bear dividends). In Tai Chi Chuan, as in life, there are many armchair experts. Do not be one of them!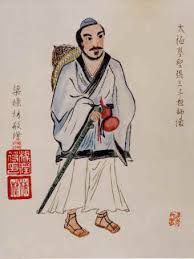 Event News
The 27th British Open Tai Chi Championships took place in April 2016 at Oxford. Cloud Dragon students again achieved more medals, including Gold. In June 2016, The 9th London Competition for Traditional Tai Chi Chuan took place and a good number of students competed in various events throughout the day achieving Gold, Silver and Bronze medals serving the School proud yet again. A Cloud Dragon Student went on to win Fixed Step at The European in 2016 also. Between 2017 and 2019, further medals were received at The British Open and at The London, including Gold for the ladies category in Fixed Step. 2020 Events and Competitions have been cancelled to the Covid-19 restrictions and measurements in place.
For information on the above events or future dates – please see links below: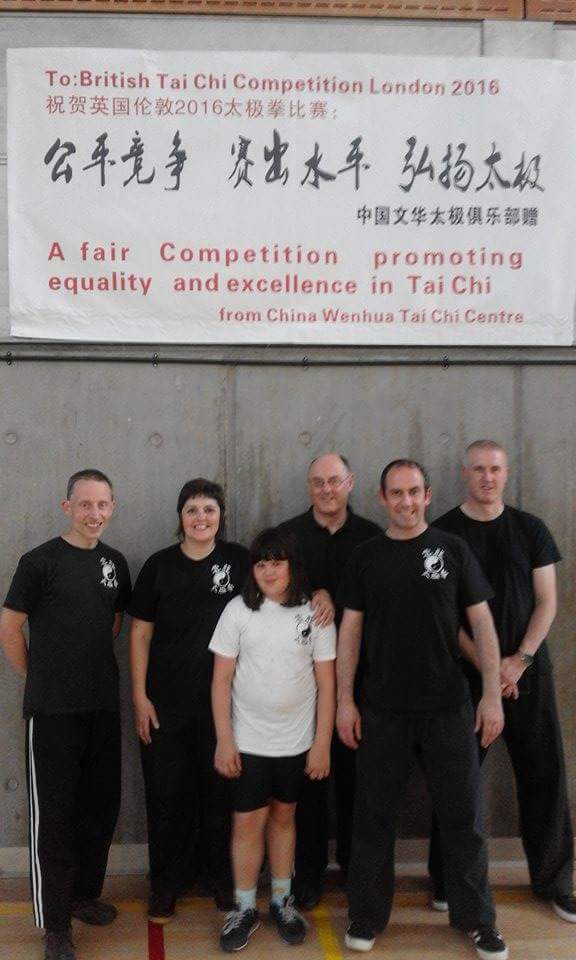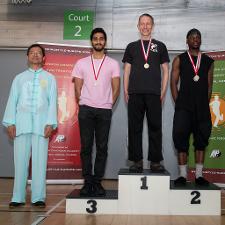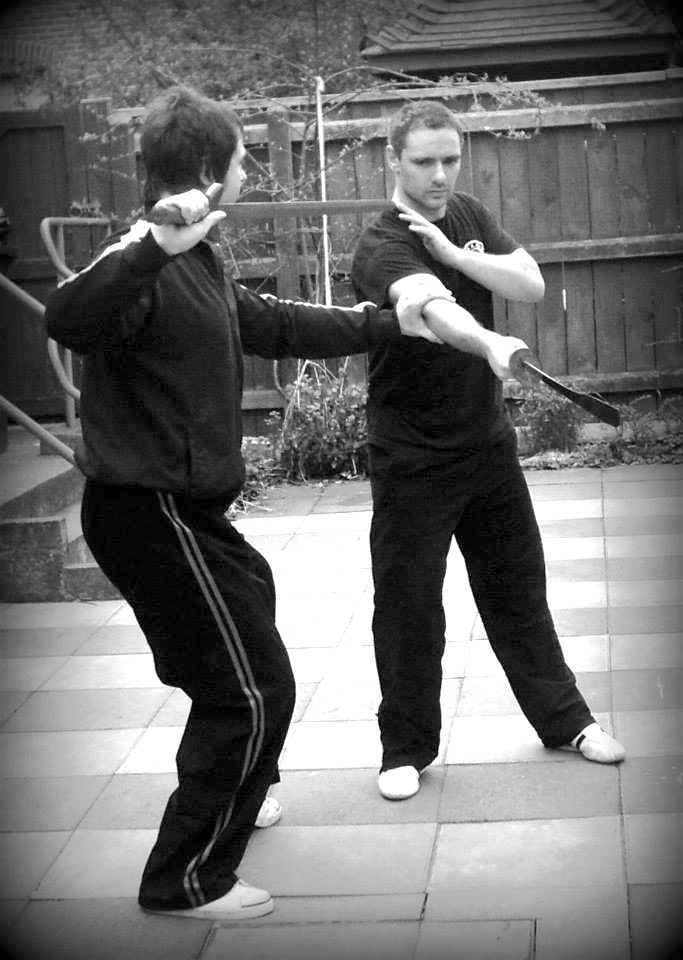 Other Affiliated Cloud Dragon School = Cloud Dragon USA
For classes in and around South Carolina - USA:
Contact: Stuart
Garth -
Email: stoobieg@hotmail.com
(Stuart seen in above photograph with Sifu Andrew)
GDPR Update 25 May 2018
The General Data Protection Regulation aims to protect EU citizens from privacy and data breaches. Under this new regulation, citizens of the EU are given the right to knowledge and transparency into what personal data is collected and how it is stored.The Cloud Dragon Privacy Policy does not obtain or share personal data with any third-party services. We do not disclose any of your information either. If you are a beginner to the school, you agree to providing us with your contact details purely for that use only and this is not distributed elsewhere.Only regular and ongoing students have photographs and news features upon this website that may be associated to them directly, and this is with their consent to do so.